Browse our Gala 2022 web page:
---
Quick Links:
Gala 2022 Home Letter of Introduction Sponsorship Info Gala Invitation RSVP and Payment
---
Dear Friends of The Missionaries of the Holy Apostle,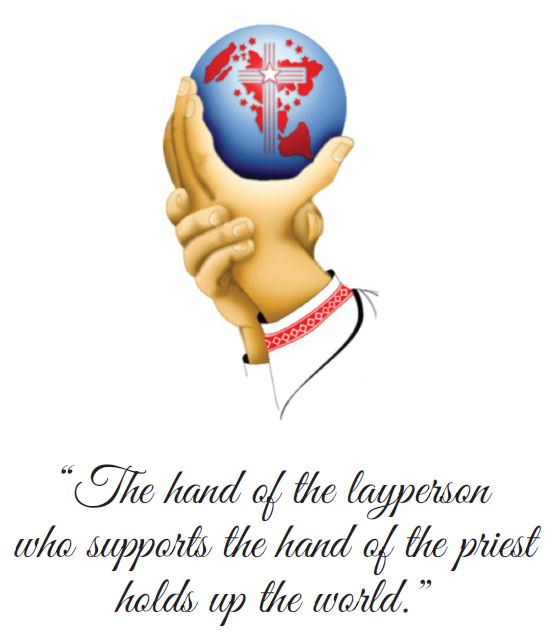 In support of our MSA Senior Priests and Brothers we are asking for your financial assistance to help these holy men who have served Our Lord and His people throughout their lives.
Our Mission: "We, the Missionaries of the Holy Apostles of the United States Province, are a community of Priests and Brothers founded by Rev. Eusebe Menard in 1962. Our Charism is to promote and form men to the priesthood and lay leaders for service in the Universal Church."
In keeping with MSA's mission, the association continues to promote the formation of late vocations. In a time when parish dioceses are experiencing priest shortages, MSA assists the general laity by actively providing parish masses, missions, conferences and parish retreats.
To help support these dedicated senior priests and brothers, we are excited to be hosting a special Dinner/Dance Gala Fundraiser (live band with Sinatra music & open bar), on Friday June 17, 2022, from 6pm – 11pm at the Saint Clements Castle in Portland, Connecticut.
The purpose of this event is to raise much needed funds to assist these senior men in their needs for Wellness, Health and Housing Management.
There are several sponsorships available. Details can be found here at our web site or call Office Manager: Donna Godere at 860-316-5926 or Volunteer Gala Liaison Marie Fischetti at (860) 930-1404.
---
Our Project Wish List:
1. Housing Management:
Every house needs periodic updating and maintenance and our house is no different. There are multiple housing repairs and ongoing maintenance surrounding the senior priests & brothers' home.
Upgrades need to be made to:
• The electrical and plumbing systems
• Install a generator
• Various entrances need new doorways, vestibules and the two outdoor porches need updates
• The basement stairs which lead to the Chapel need to be repaired
• The house is in need of new furniture such as two recliners, sitting room couches, kitchen table and chairs
• Paint interior and install new carpeting
• Make bathrooms ADA handicap accessible
• Install fire sprinkler and intercom system
• Install central air conditioning if funds are available
2. Health and Wellness:
We have an immediate need for a visiting nurse/LPN to make scheduled medical visits once a week or every two weeks. These visits will also help our senior priest & brothers with their other personal medical needs.
The men are in need of health care and education about their health needs. This includes retaining the services of specialists that will help support them.
You can expect updates to each of these two program services on our website.
Here are the following ways that you may help us out:
1. Attend the Gala Dinner/Dance on Friday, June 17, 2022
2. Sponsor a table of 10 people
3. Sponsor Housing Management and Health & Wellness needs
4. Other Sponsorships to help defray costs of this fundraising event
5. Donations of any amount are welcomed
Your kindness and generosity are deeply appreciated.
With gratitude,
Marie E. Fischetti, Volunteer Gala Liaison
Very Rev. Martin D. Rooney, M.S.A., Provincial Animator